Our One World interviews are seeking to discover new ideas which may provide an explanation of the surrounding world and man's place in it; of man's relationship to the world and himself and the environment in which he co-exists with nature.
These interviews seek to explore how we look at our world from different perspectives……from the perspective of a Philosopher, an Art's leader, an Economist, a Paralympian–a Spiritual Philosopher, a Spiritual Community …….
Damanhur….Vision of a Spiritual Community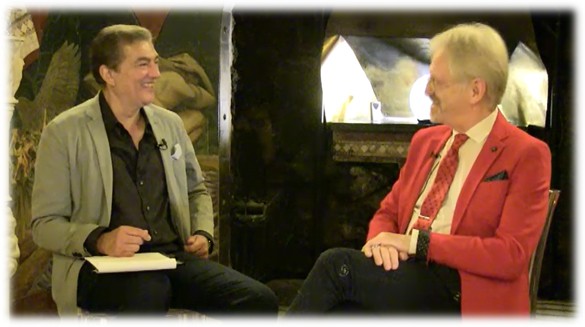 Orango Riso of Damanhur. A Spiritual Healer's Vision
Discovering Humanity TV Series
Discovering that humanity has a caring heart is a wonderful antidote to the suffering caused by conflict in the world today. I have been fortunate to meet and discover more of these kind, compassionate and thoughtful people who are helping to make a difference.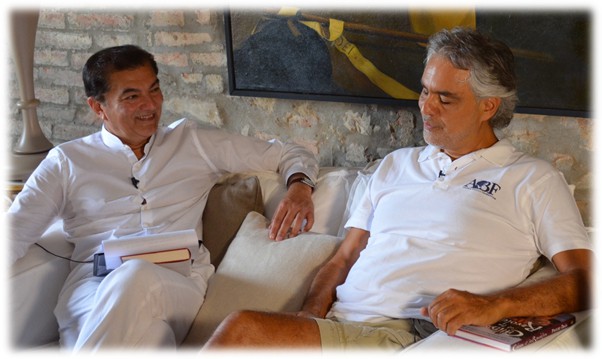 Andrea Bocelli –The Power of Silence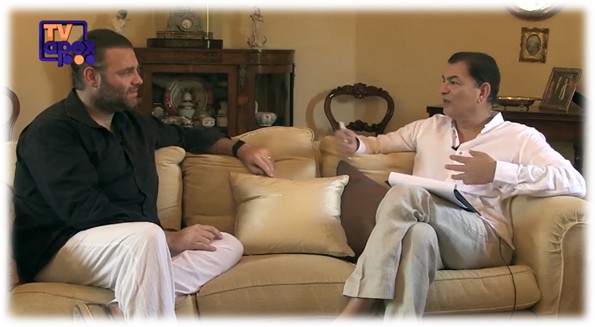 Joseph Calleja –The Power of Goodness
The Children of the Monastery. This beautiful and heartfelt song is sung, composed and donated by Charlie Freeman to The Inle Trust.
If you would like to receive regular updates from us