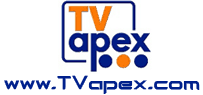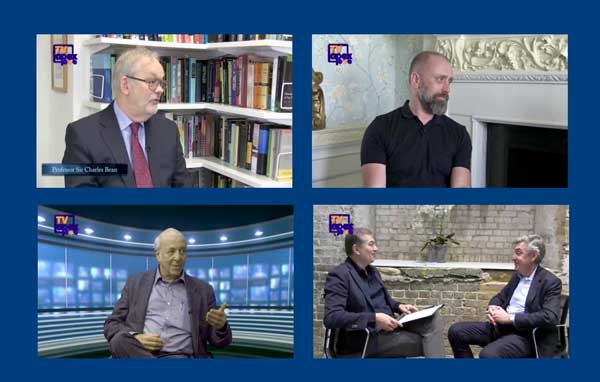 Our One World – TV Series
A Charity……human discovery endeavour 
Our One World interviews are seeking to discover new ideas which may provide an explanation of the surrounding world and man's place in it; of man's relationship to the world and himself and the environment in which he co-exists with nature.
Further, to uncover the basic positions that man derives from this general picture of the world, his beliefs, socio-political, moral and aesthetic ideals, and the principles by which he perceives and appraises material and spiritual events.
The Children of the Monastery. This beautiful and heartfelt song is sung, composed and donated by Charlie Freeman to The Inle Trust.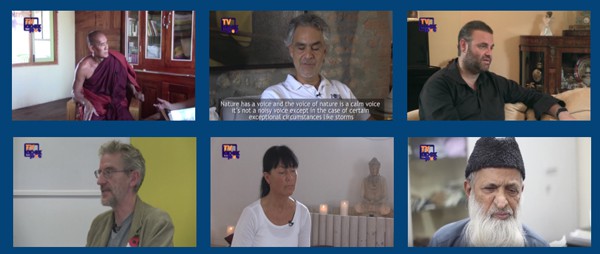 Discovering that humanity has a caring heart is a wonderful antidote to the suffering caused by conflict in the world today. I am now on a mission to meet and discover more of these kind, compassionate and thoughtful people who are helping to make a difference. I want to learn from them and share their experiences and understand their motivation. Recently I decided to develop a TV Interview concept and we now have a seven part TV series whereby such remarkable people share their wisdom and experience so that others may learn and follow.
But what I have discovered while researching and filming these interviews is that there are very many people who have been inspired to make a difference. Some of them are famous  – like the blind Italian opera singer Andrea Bocelli whose foundation is helping fellow sufferers in Africa, and the 'Angel of Mercy' Abdul Sattar Edhi, a penniless peddler who founded the Edhi Foundation, the largest non-profit social welfare organisation in world. I've also been lucky enough to meet Kishwar Naheed, the feminist Urdu poet who fought to receive an education when it was denied to women in Pakistan, as well as the Danish faith healer Damaris Lau and another great opera singer Joseph Calleja, who lives in Malta and whose foundation helps abandoned and deprived children. I have also met Clive Stafford-Smith, the brilliant founder of the charity Reprieve which saves Death Row prisoners from execution. These people are all helping to change people's lives.
Discovering Humanity Extraordinary people can change lives of others for the better by sharing their philosophy and wisdom. Apex Video Professionals, based in London presents a snapshot of the seven TV programmes (each 45 minute long), filmed in various countries where Feroze Dada takes them through the journey of their transformation into extraordinary humans. Inspired by http://www.inletrust.org.uk/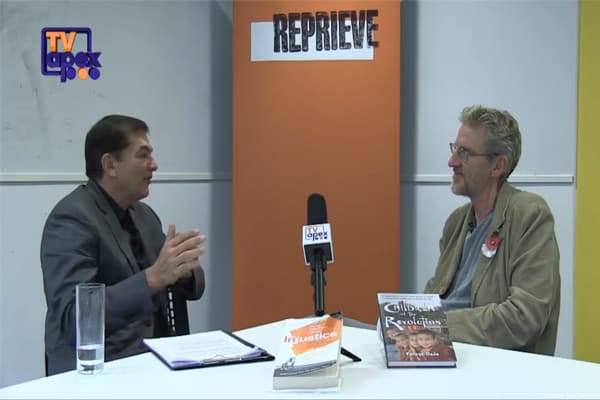 If you would like to receive regular updates from us